WE ARE LOCALS.
From small, intimate events to larger music and arts festivals, our platform is made for all creatives from all artistic outlets. Tickets, media, team and all around info are on the pages in the toolbar. Feel free to contact us if you can't find what you're looking for!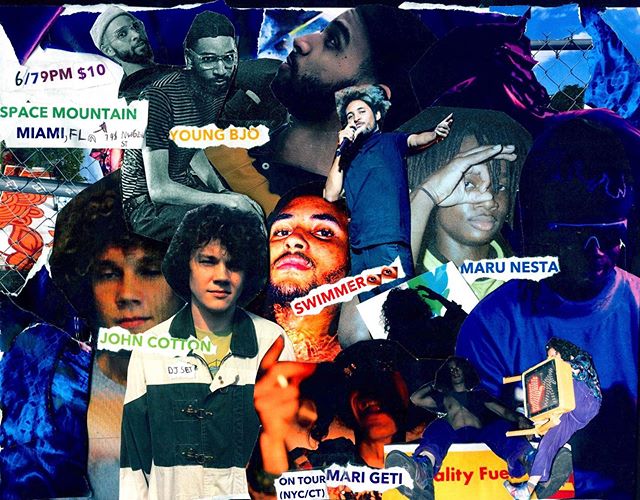 @mari.geti visiting Miami this Friday with local support from some of the best! Slide through fam, you don't have an excuse. ITS SUMMMEEERRRRRR 🌴🌊 *Disclaimer: Not an UMAMI show, just showing love*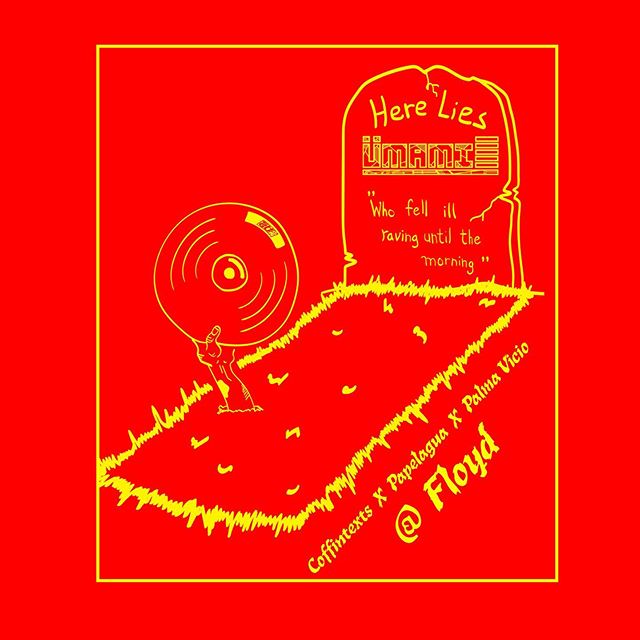 Better late than never! Thanks to everyone who came out and supported 6 ft. We had a great time and learned a lot for next month. Swipe right for a little @palma.vicio craziness 🔥🤯 UMAMI CREW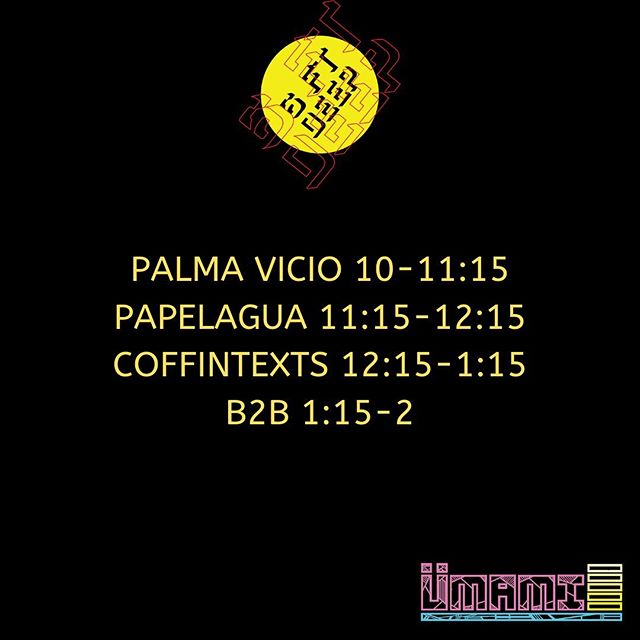 6 ft deep TONIGHT! ⚡️👀⚡️👀 Don't forget to RSVP for FREE in our bio (closes at 8PM). Eat a good dinner and we'll see you after. LETS RAVE. #rsvpinbio #4hoursandcounting
Got inspired by @coffintexts new E.P. "Weekend Couple" and did a little write up in preparation for 6 ft deep. Full blog on our website www.umamimusic.org. Don't forget to RSVP (in bio) 🚀 See ya tomorrow fam! #localsonlocals
6 ft deep is 6 ft underground‼️‼️‼️‼️ Swipe right for a design we've been working on with @shoguncorp and more in the making. Locals on locals love. Let's see all you locals rave. THIS THURSDAY, FLOYD.
LIFE'S SHORT COME TO FLOYD SEE YOU THURSDAY YOU RAVERS WE GOT SURPRISES WAITING 🌴🌊 #linkinbio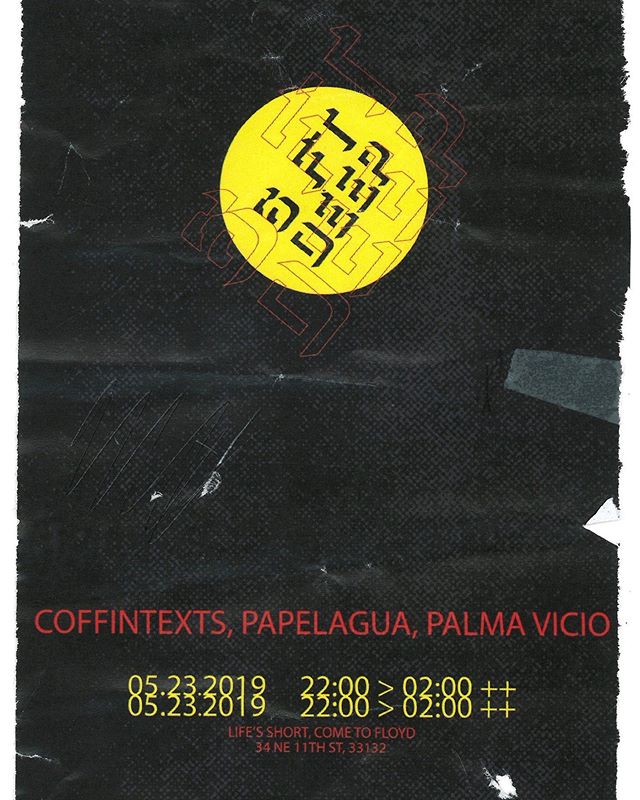 THIS THURSDAY‼️🤯‼️🤯‼️🤯 Our first club night @floydmiami with the one and only @halffullcreative. We can't be more excited for this experience and you should too. 6 ft deep, 05/23/19 🌴🌊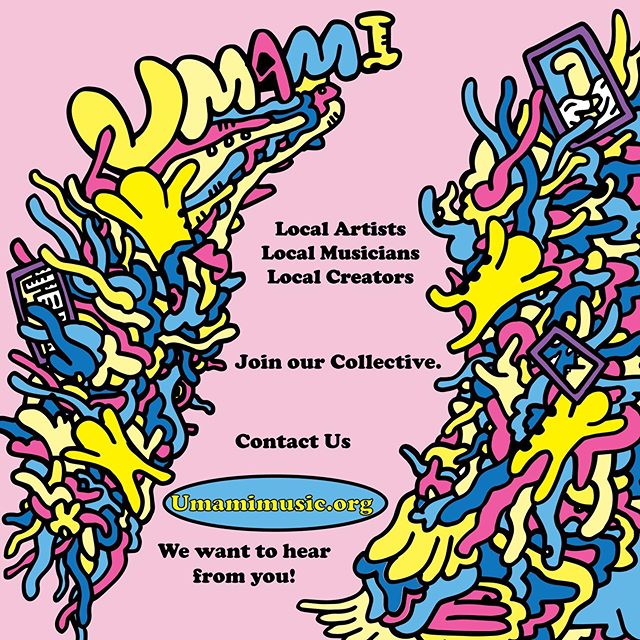 Hey fam it's been a while! Instead of saying sorry or telling you why we haven't been active, we're starting a new chapter of UMAMI. We're going back to our roots: the 305. As we get ready to launch event after event, we want inspiration from y'all. Send us art, music, or anything in between. We want to know about you and work with you, one way or another. What else is there to say? HIT OUR DM - UMAMI CREW