WE ARE LOCALS.
From small, intimate events to larger music and arts festivals, our platform is made for all creatives from all artistic outlets. Tickets, media, team and all around info are on the pages in the toolbar. Feel free to contact us if you can't find what you're looking for!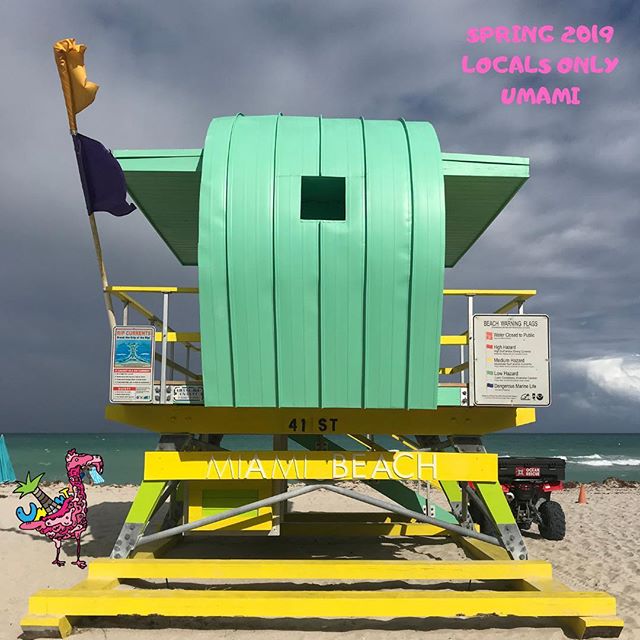 HAAAPPPPYYYY SPRING 2019 🌴🌊🌴🌊 What better way to celebrate than with UMAMI? I know right. A little bit of everything to represent spring Miami style: as long as it's beach ready and local. Love from the UMAMI crew ❤️💙💚 #linkinbio
Visited The Bridge yesterday and had an inspiring conversation with the owner. She said, and we quote, "I have another company to make money, this is for the love". It's all about love fam. Blog in bio to explain why we can't do events free (even though we really want to).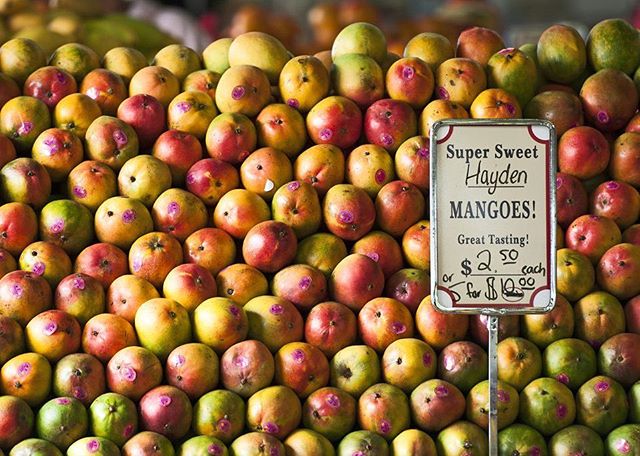 March 5th, 2019: HAPPY TREE 0 FIVE DAY! Took you long enough to get it. What's your favorite fruit grown in soflo? Ours has to be mangos cause your mango me crazy.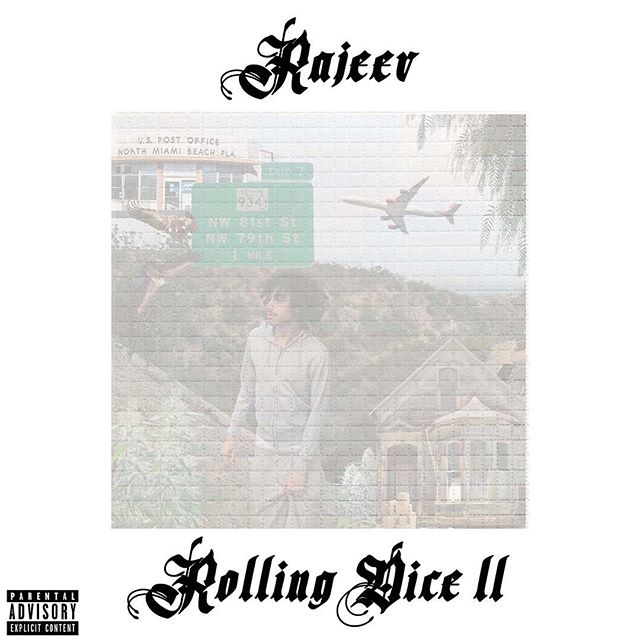 Artist Spotlight: @hotboyprimo ROLLING DICE 2 OUT NOW‼️‼️‼️ Run it up on SoundCloud fam. #supportlocal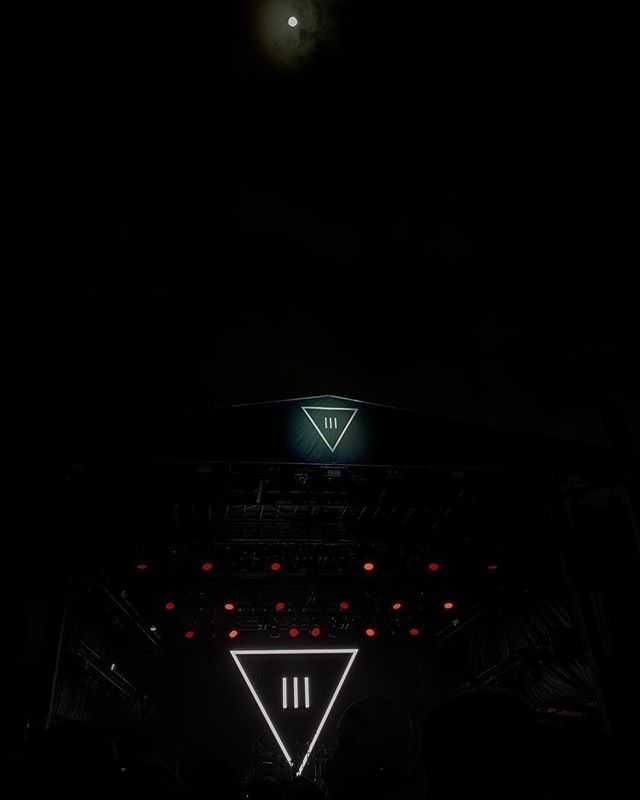 Reminiscing about @iiipoints like it was yesterday. Y'all killed it, plain and simple. It was so great we wrote a blog about it. Link in bio #2020vision